On October ,19 the World Health Organization celebrates International Day against breast cancer with the aim of raising awareness and promoting woman´s access to timely and effective controls, diagnoses and treatments.
In a new study, researchers from the International Agency for Research on Cancer (IARC) and partner institutions provide a global overview of the burden of breast cancer in 2020 and estimate the impact this disease will have in 2040. The authors predict that by 2040 the breast cancer burden will increase to more than 3 million new cases per year (an increase of 40%) and more than 1 million deaths per year (an increase of 50%). The study was published in the journal The Breast.
Breast cancer is the most commonly diagnosed cancer type, accounting for 1 in 8 cancer diagnoses worldwide. In 2020, there were about 2.3 million new cases of breast cancer globally and about 685 000 deaths from this disease, with large geographical variations observed between countries and world regions. Breast cancer incidence rates are highest in countries undergoing economic transition, but transitioning countries carry a disproportionate share of breast cancer deaths.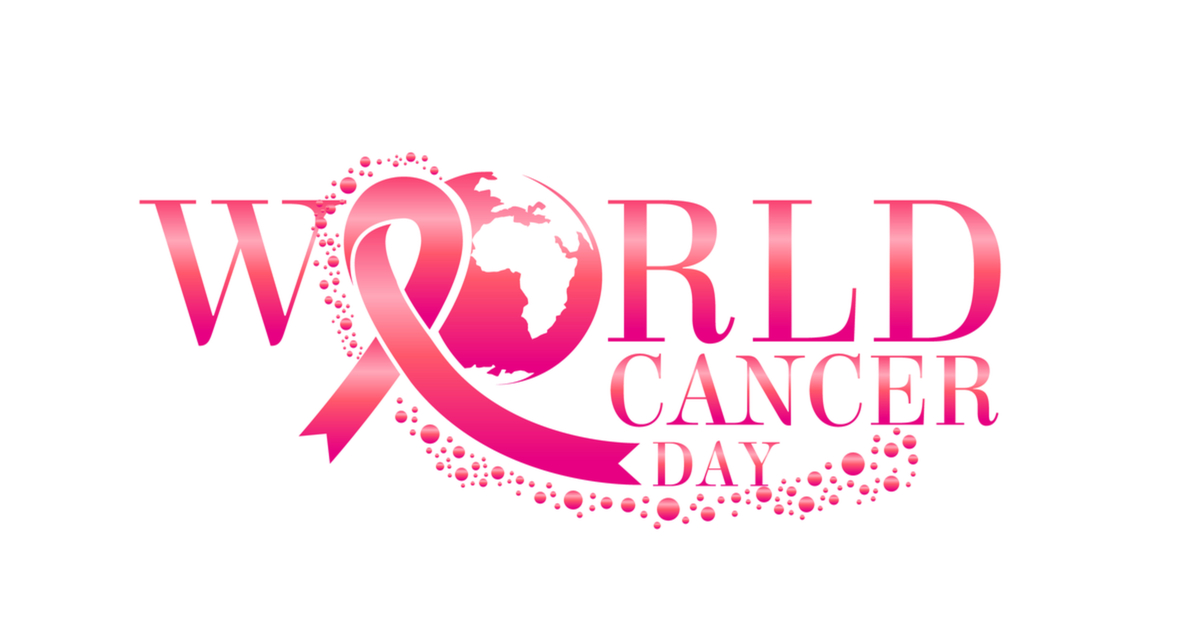 Arnold M, Morgan E, Rumgay H, Mafra A, Singh D, Laversanne M, et al.
Current and future burden of breast cancer: global statistics for 2020 and 2040
Breast, Published online 2 September 2022;
https://doi.org/10.1016/j.breast.2022.08.010